We have been contributing to 
preserving and inheriting nature for the future.
What is Omnia Concerto?
"Omnia" refers to all creation in Latin, and "Concerto" represents a musical composition for a solo instrument(s) accompanied by an orchestra.
What We Do
Omnia Concerto has been providing our solution for the agricultural and forestry industry to achieve carbon neutrality by 2050. The Concerto series is used by many agricultural and forestry organisations around Japan; Kumamoto, Miyazaki, Kagoshima, Kyoto, Nara, Fukui, Nagano, Aichi, Shizuoka, Tochigi, Gunma.
We use a carbonated gas cylinder to help plants grow faster and give them more sweetness and nutrition. Unlike our competitors, our product, Concerto OCES-1000, can manage the quantity and the speed of CO2 flow from the cylinder. It can control not only CO2 but water, the amount of air, windows, curtains, LED lighting, pH regulating agent, and AC. The amount of greenhouses our product can cover is outstanding. You can handle ten greenhouses (able to add ten more greenhouses if you want) with six areas per greenhouse with OCES-1000. Moreover, It is painless for anyone to do the setup for our product.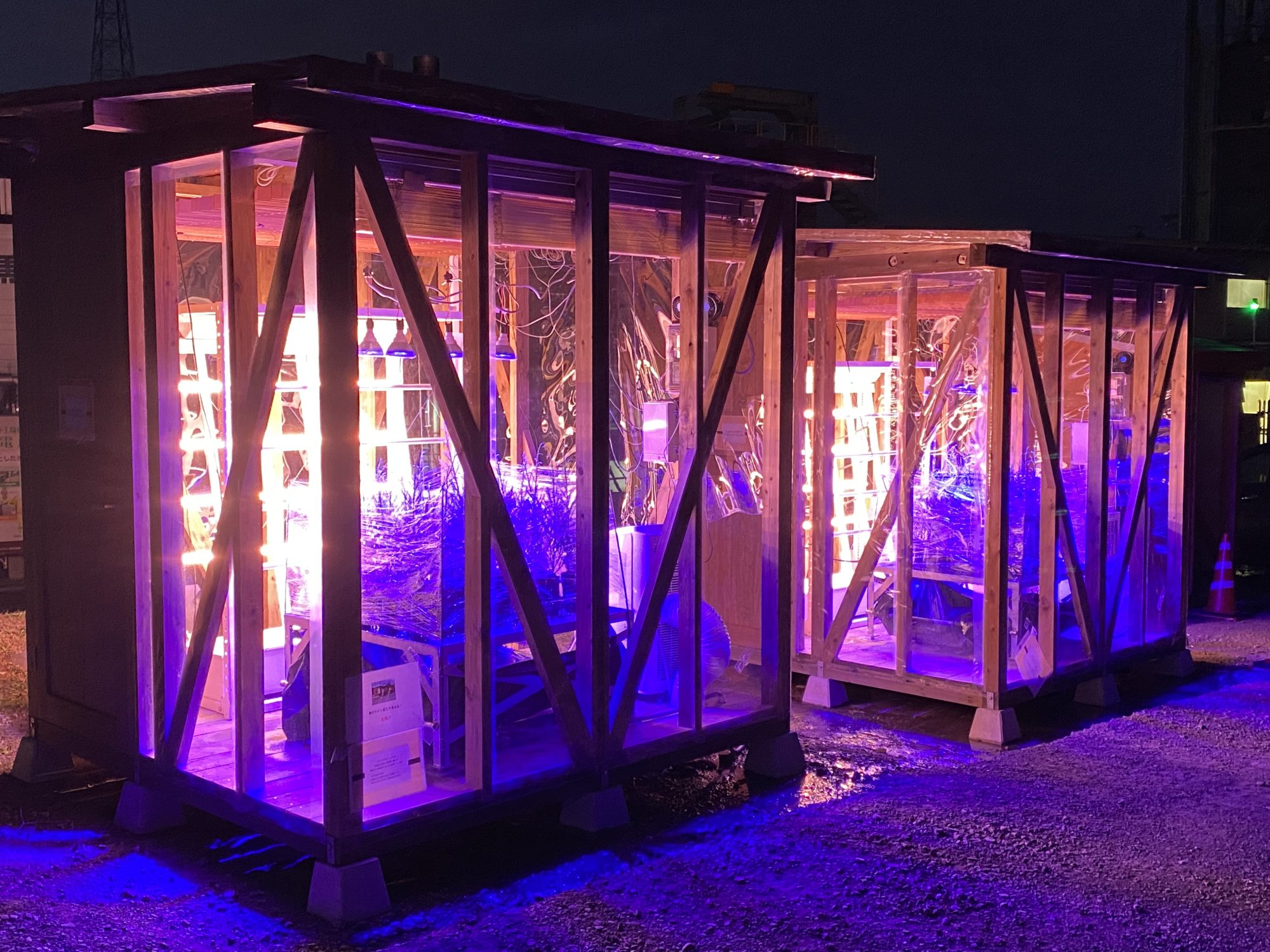 In Miyazaki, we have been working on a wooden greenhouse experiment with Obae Kuroshio power station, Symenergy Inc, and Kushima-shi in October 2021.
Our Mission
Company Profile
| | |
| --- | --- |
| Name | Omnia Concerto, Inc. |
| Date of Establishment | 5th March 2021 |
| Head Office | 4-6-17 Miyoshi, Koto-Ku, Tokyo, 135-0022 |
| Business | Development, Manufacture and Sale of Environmental Control Panels for Agriculture and Forestry |
| Capital | ¥43,075,000 |
| Major Banks | Sumitomo Mitsui Banking Corporation |
| | GMO Aozora Net Bank, Ltd. |
Office Location
Head Office:
Postal Code: 135-0022
Address: 4-6-17 Miyoshi, Koto-Ku, Tokyo
Yokohama LABO:
Postal Code: 231-0063
Address: 5F Daiichi-Tosho Bld. 1-5 Hanasaki-cho, Naka-Ku, Yokohama, Kanagawa